IT TAKES A VILLAGE TO RAISE A CHILD
The Village Project is a non-profit, community-based organization providing a safe haven for academic, cultural, and enrichment activities for youth, 6 to 17, and their families.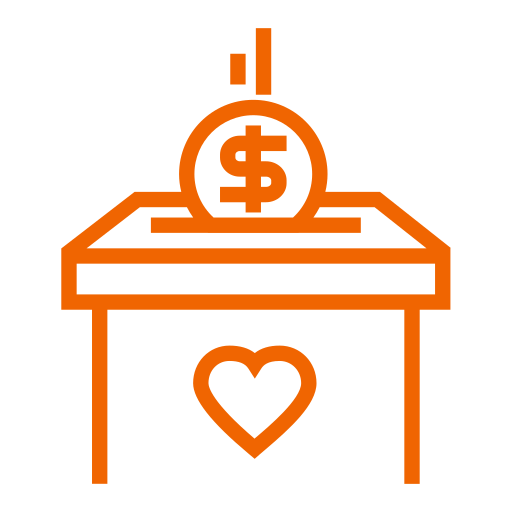 DONATE
Fund, volunteer or donate in-kind goods and services to our organization.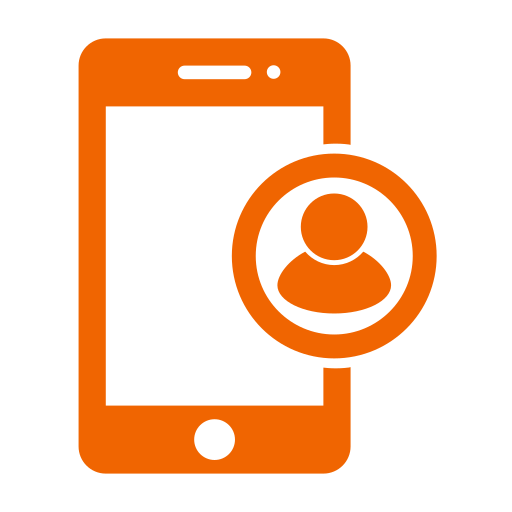 CONTACT
Adrian Williams, Director
(415) 424-2980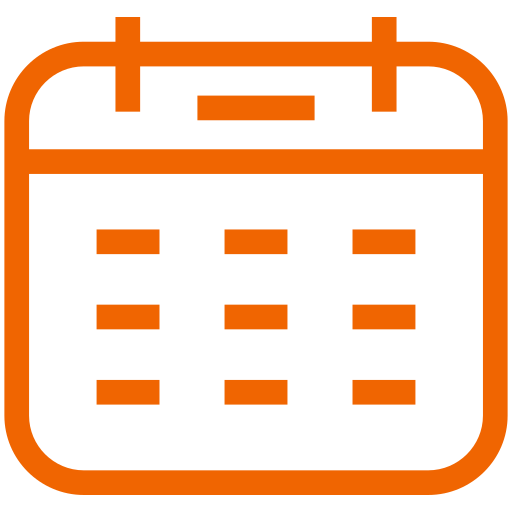 EVENTS
The Village project host several events, throughout the year.